Top-Rated Pressure Washing in Pierce County
As Bonney Lake's favorite pressure washing company, BlueWave ProWash is happy to assist you in transforming your home or commercial property. From house washing to driveway washing, and everything in between, we handle it all.
In addition to residential pressure washing, we also proudly offer commercial pressure washing as well. So if you own a small restaurant, a large warehouse, or a sprawling industrial park, you'll be able to take advantage of our exemplary pressure washing service offerings.
Ready to learn more about our work in Bonney Lake? Keep on reading. We also invite you to reach out to us directly. Call us today and speak with our pressure washing specialists who will address all your questions, comments, or concerns.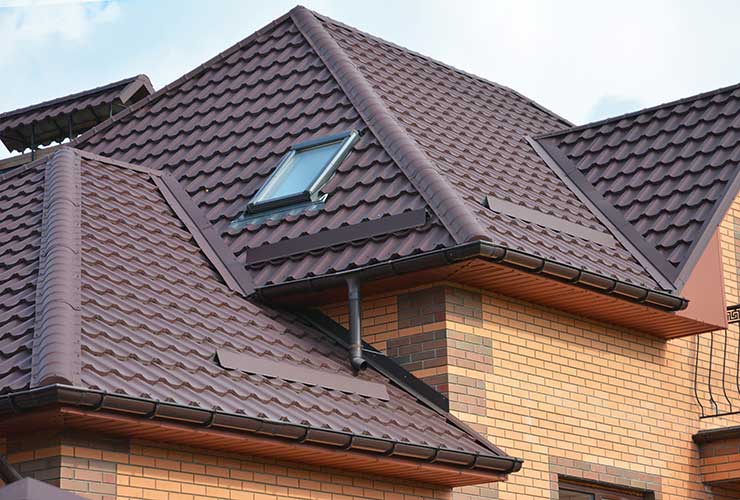 Residential Washing Services
No matter if your home is a single-floor ranch house, or a large multi-level estate, you can rely on us to help with pressure washing. Take a look at the residential pressure washing packages we provide below.
View Our Services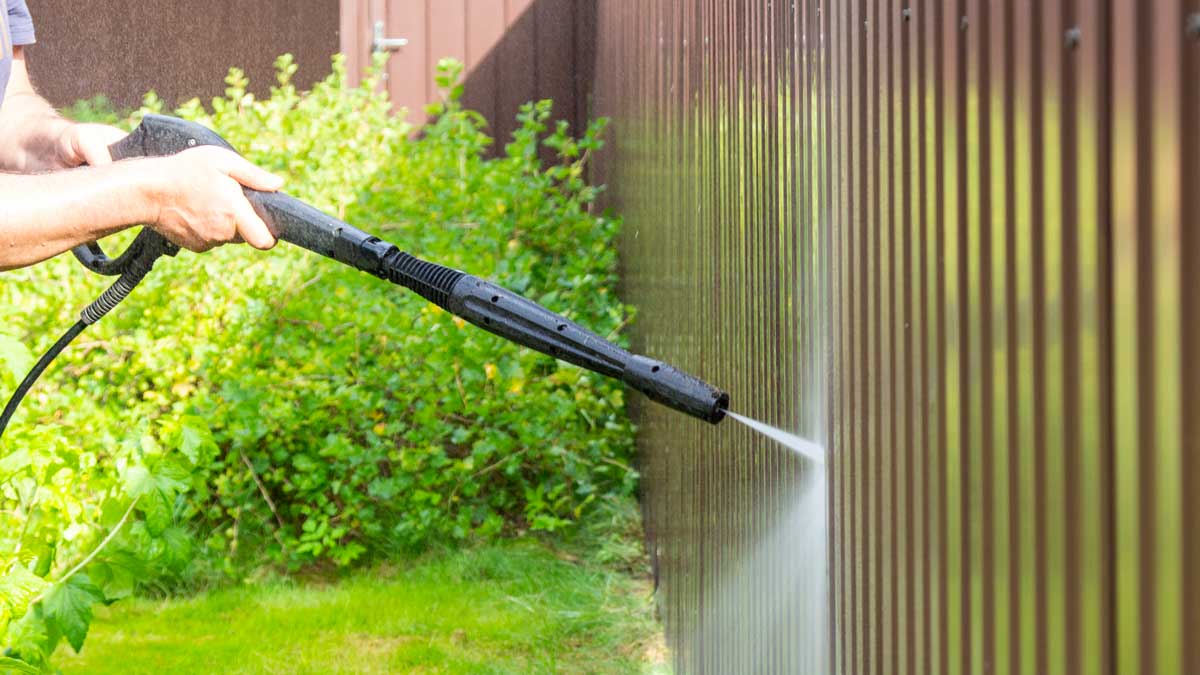 Best Time to Wash Your House
The ideal time to wash your house is during a mild, overcast day. Washing your house when the weather is not too hot or too cold ensures that the cleaning solution and water can work effectively without evaporating too quickly or freezing.
Another factor to consider when determining the best time to wash your house is the season. Generally, spring and fall are optimal seasons for house washing. Spring allows you to remove the winter grime and prepare your home for the upcoming warmer months. Fall, on the other hand, helps remove accumulated debris before winter sets in.
Timing is crucial when it comes to house washing, especially if you have specific events or occasions coming up. If you're planning to host a gathering, celebrate a special occasion, or simply want your home to look its best, it's recommended to schedule a house washing service a few days or weeks before the event.
View More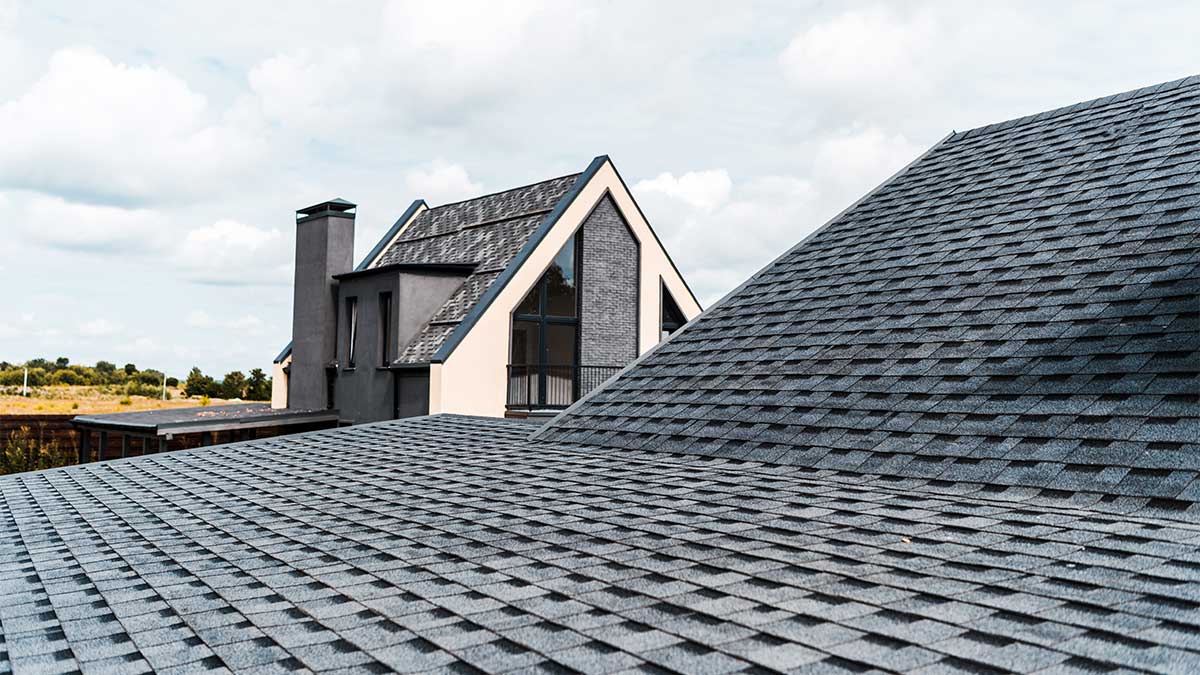 How Roof Cleaning Will Extend
the Lifetime of Your Roof
Regular roof cleaning is a crucial step in extending the lifetime of your roof. Over time, debris, leaves, moss, and algae can accumulate on your roof's surface, compromising its integrity and leading to potential damage.
One of the key benefits of roof cleaning is the prevention of roof deterioration. Moss, algae, and other organic matter can trap moisture and create a breeding ground for mold and mildew. This can lead to the deterioration of your roof's materials, including shingles or tiles.
By regularly removing these contaminants through professional roof cleaning, you prevent moisture retention and minimize the risk of structural damage. As a result, you significantly extend the lifetime of your roof and avoid costly repairs or premature replacement.
View More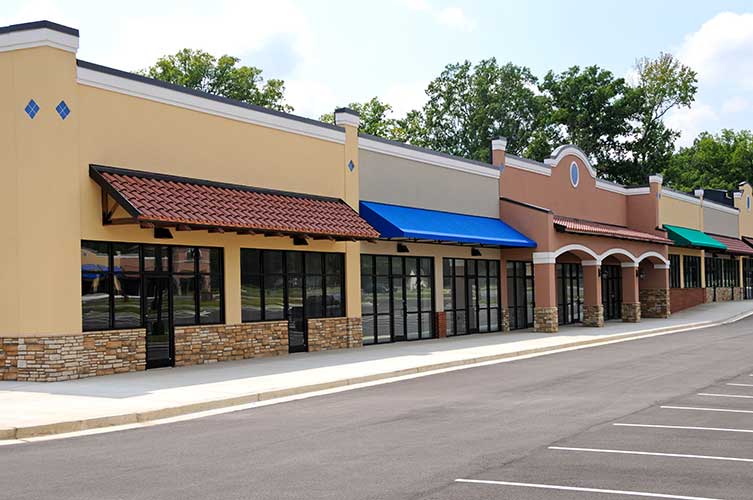 Commercial Washing Services
Commercial pressure washing services play a vital role in maintaining the appearance and cleanliness of businesses. Whether it's an office building, retail store, or industrial facility, regular cleaning is essential for creating a positive impression on customers, clients, and employees.
Commercial washing services encompass a range of cleaning solutions, including pressure washing, window cleaning, and exterior surface cleaning. These services are performed by skilled professionals who have the expertise and specialized equipment to tackle the unique cleaning needs of commercial properties.
View Our Services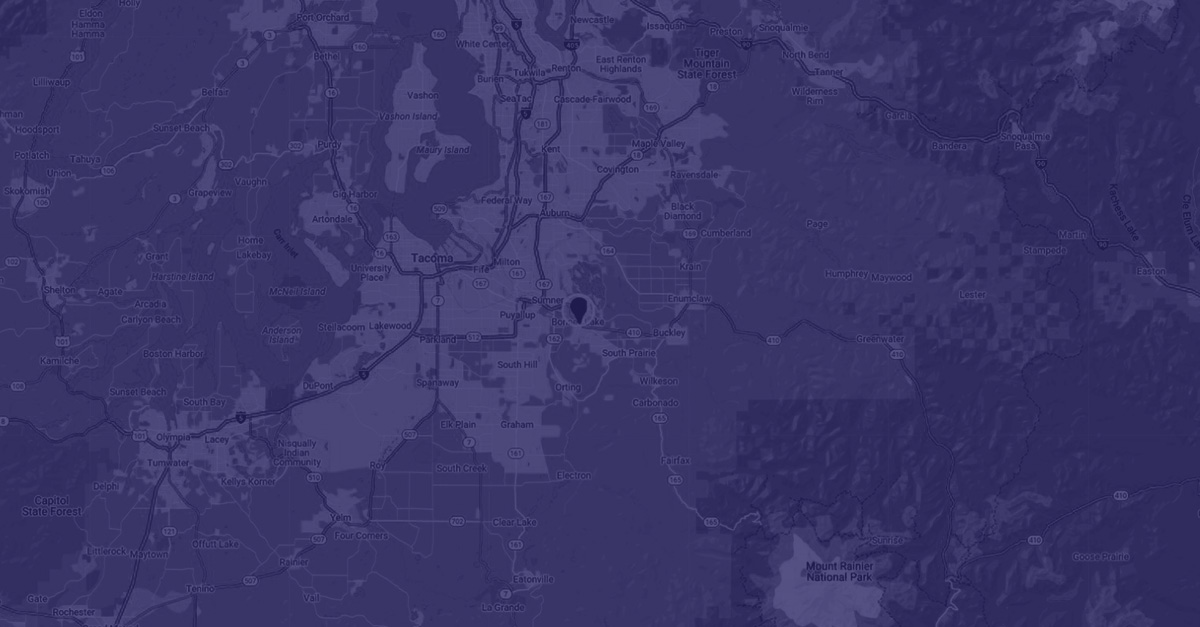 Check Out Our Before & Afters
Coming soon!
Articles & Tips
Preparing Your Bonney Lake Property For Winter With Pressure Washing

As the cold season approaches in Bonney Lake, it's important to prepare your property for the challenges that winter brings. One effective way to ensure the longevity and protection of your home is by utilizing our professional pressure washing services. At BlueWave ProWash, the leading house […]

How Pressure Washing Can Transform Your Business

As a business owner in Bonney Lake, you understand the importance of maintaining a professional and appealing environment for your customers and clients. One powerful tool that can help transform your business is commercial pressure washing. At BlueWave ProWash, the top pressure washing company in Bonney […]
Common FAQs
The frequency of washing your home's exterior depends on various factors such as the climate, surrounding environment, and the level of dirt accumulation. In general, it is recommended to wash the exterior of your home at least once a year to remove dirt, dust, and grime that can build up over time.
A slippery deck surface is often caused by the growth of algae, moss, or mildew due to moisture accumulation. These organisms thrive in damp and shaded areas, making your deck slippery and potentially hazardous. Regular cleaning and maintenance can help prevent this issue.
High-pressure cleaning is not recommended for windows and exterior glass surfaces. The forceful spray of water from high-pressure cleaning equipment can potentially damage the glass, leading to cracks or shattered panes. Instead, it is best to use low-pressure or soft washing techniques for cleaning windows and glass surfaces.
Due to the potentially hazardous nature of the waste present, it is recommended to leave dumpster pad cleaning to professionals who have the expertise and equipment to handle the job safely and efficiently. Hiring a reputable pressure washing company like BlueWave ProWash ensures that the dumpster pad is thoroughly cleaned, sanitized, and free from debris, promoting a clean and hygienic environment for your business.
Stop the Grime With Our Bonney Lake Pressure Washing Pros

Give Us a Call Today!